note: today marks 16 years since lights out was released.
dwayne michael carter jr. turned 34 years old on sept 27. with that and the recent drama between him and cash money (which has just about ripped my heart into pieces) and him saying some very stupid shit on black lives matter, i've been listening to his music a lot more lately. i've always appreciated his earlier music pre carter 1 the most. he showed a lot of potential as teenager and as a kid and its really interesting to compare his output in the 90s to now.
i'm sure the general public doesn't know much about wayne past tha carter 3 and his love for lean. a casual rap fan knows how influential tha carter series and how wayne in general has been to rap, but maybe they don't know much about him before tha carter 2. then comes rap fans who either really like wayne, weren't kids when he was comin up, or just know more than the most popular facts about him. a lot of people didn't even know he was in the hot boy$. what the hell!!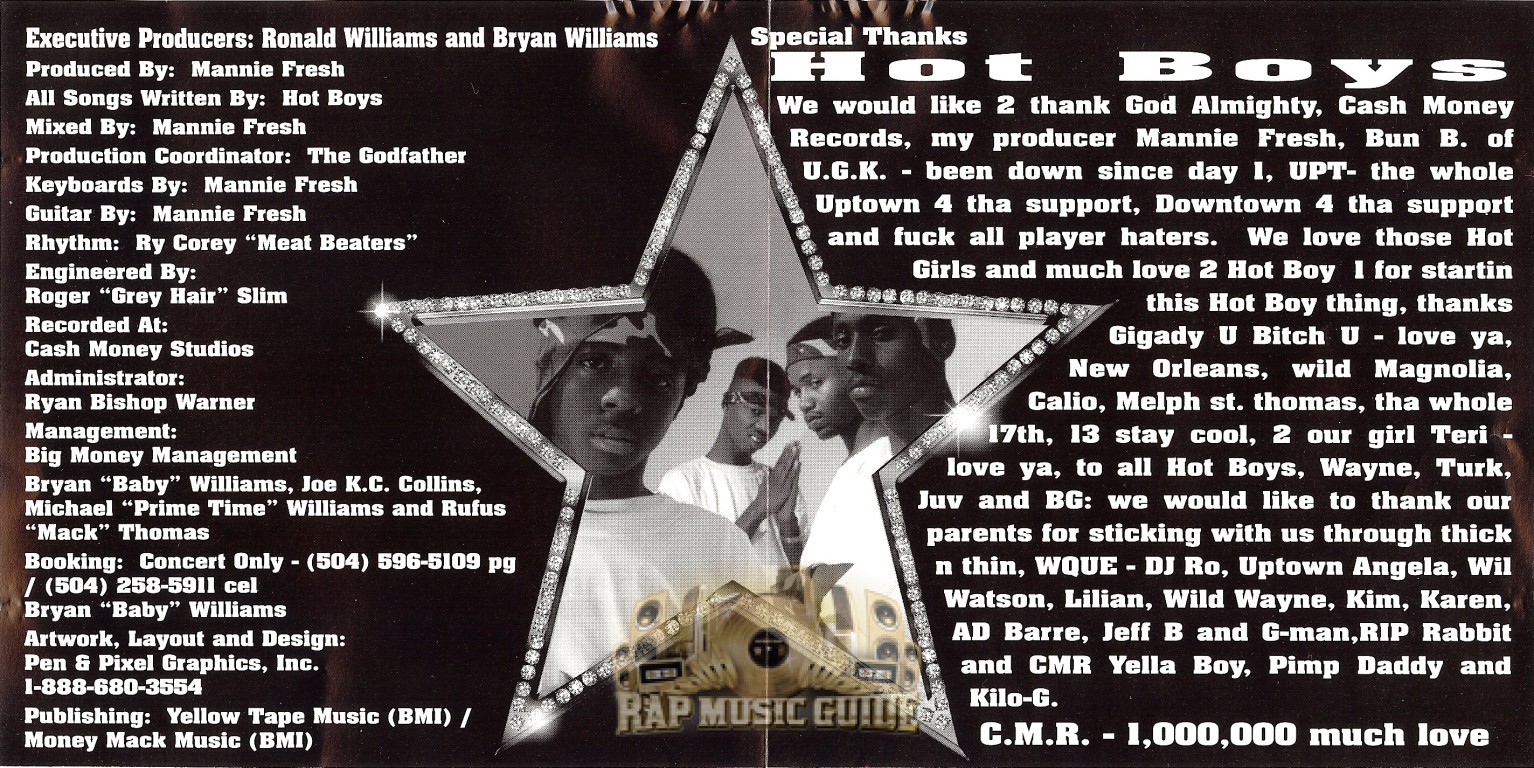 baby faced boys rapping about some serious shit. (see how he's in the front already?)
i'm not here to write about the hot boy$, or even wayne's first album tha block is hot. not to say that nothing they put out wasn't good 'cause it really was and wayne's first album was very strong for a 16 year old. today i'm talking about lights out, his second album released in late 2000. it was released about a year after his debut but he already sounded older and went harder with the lyrics. first off i wanna mention the album art… which is just hideous even by early 2000s late 90s pen and pixel standards.
look at the fuckin font choices!
it's hideous. it's not even hideous in a funny way like the pen and pixel album covers complex puts on their top 25 lists. it's hideous in a busy and confusing way. i wouldn't be surprised if someone assumed wayne was set tripping due to this album cover. the parental advisory sticker is huge and in a weird place. i just hate it, ok? it does not do the album any justice.
here's the thing about this album: it slaps. that's it, that's the whole post. mannie fresh's production was becoming more layered, wayne was showing so much potential, and it looked like the future of cash money records was strong. but alas, another topic for another post. there was no reason for wayne to go as hard as he did. he was hungry and trying to make his mark. and in my opinion, he did. compared to his next album 500 degreez, this album really hit a mark. it's too bad none of the singles really went anywhere.
speaking of singles… one of the singles released from lights out was "shine" featuring the hot boy$. if you visit youtube to watch the music video for it though, who is featured on the song? mack 10 and mikkey (literally who). the album version of shine was a great song and gave us one of many classic lines from wayne "all these karats like i'm fuckin vegetarian". i'm sure his verse didn't deviate from the album to the single version. i wouldn't know because i didn't and refuse to listen to the single version. but by the time the single was released, the hot boy$ were kind of falling apart. so we got a mediocre version of one of the best songs on the album that could've been more popular than it was.
the only version that matters.
now as much as i love and appreciate this album, it had some misses. the one song on the album that everyone seems to hate on (and with good reason, it's kind of weird) is lil one. i like it because its essentially just a conversation between birdman and wayne about selling coke with some chill ass mannie fresh production in the background. but the lyrics are sort of strange and make me a little uncomfortable. the skits are stupid and have literally nothing to do with the album. break me off starts off strong with another uncomfortably weird lyric by wayne. why has no one questioned "you can piss on her breasts, i like that shit"?? there are few other songs like realized, let's go, and hit you up and more that i don't dislike but i don't listen to either. the rest of the album is totally solid to me. beef, fuck with me now, wish you would might be the best songs on the album if you really want some lyricism from wayne. act a ass, biznite, the blues, are more like "party songs". lemme just talk about act a ass for a second. every time it comes on I feel like i have to scream the lyrics, it gets me so hype. if i had to organize the songs on here…
hot!!: on the grind, fuck with me now, wish you would, shine, the blues, biznite, act a ass, beef, biznite, everything
ehh: get off the corner, hit you up, grown man, jump jiggy (which really isn't that bad i just don't listen to ass much as the other songs), realized
cut 'em: intro, skit, lil one, break me off, let's go
overall, lights out was a pretty solid album by lil wayne. it definitely could've done with some cutting of songs and better promo. but i think it's very underrated in wayne's extensive catalog. happy birthday, lights out! time to go blast "fuck with me now".